Deprecated
: Function get_magic_quotes_gpc() is deprecated in
/services17/webpages/util/r/p/rpk7w410.myutilitydomain.com/americanenergyproject.org/public/WP/wp-includes/formatting.php
on line
2448
Remove the equivalent of 23 million cars off the road.
If all U.S. homeowners upgrade to EPA-recommended attic insulation.
Our Goal
The American Energy Project is dedicated to reducing carbon emissions.
Although vehicle pollution has improved in recent years and energy independence has nearly been achieved, we are still not there. While, oil prices have already fallen by more than half in the last two years. So, has the recent oil crash slowed the march towards energy independence. In an effort to reduce carbon emissions and our carbon footprint, the American Energy Project plans to improve the efficiency of homes by upgrading attic insulation to recommended EPA standards."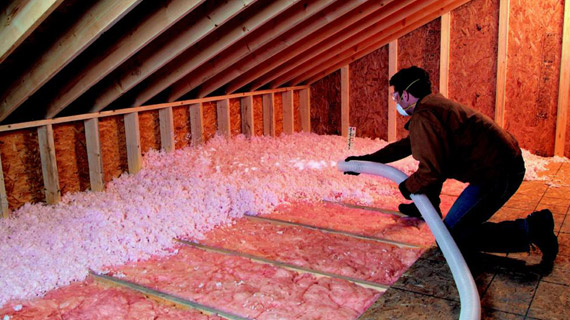 Take advantage of this environmental opportunity
Slow climate change
American Energy Project can help slow down this dangerous trend.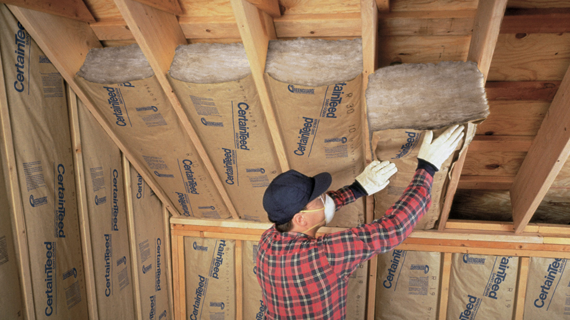 Global warming has increased in vast increments in the last decade. In fact, in the last 50 years, the earth's global temperature has increased by 3%.
In addition to attic insulation at EPA-approved levels here are some easy actions you can also take to reduce your use of fossil fuels and to help slow climate change. When you can make the choice, choose for climate. Drive Less: More than half of our CO2 comes from vehicles, so use public transit, carpool, vanpool, bike, walk, or telework from home if possible.